There are two types of events: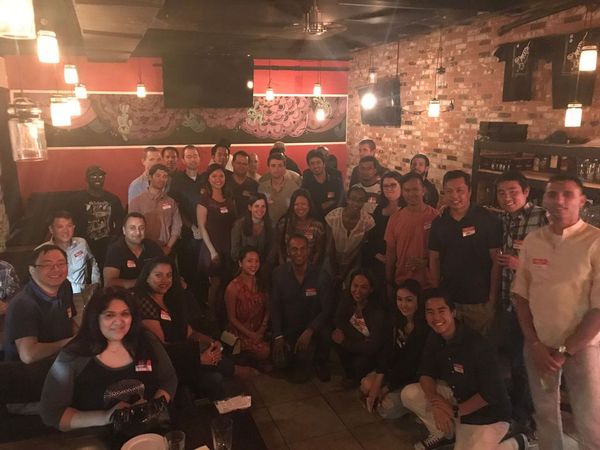 Hang Outs:
"hang out" meet up is a free flow and free to attend event, which has no limit on attendance. I wanted to keep this as an opportunity for anyone and everyone to come, especially if your'e new and want to get a feel for our group. This does mean it can get very crowded. We look for an environment that is casual, chill, and a place of flexibility. There are only a few facilitated activities because when an event is free, the attendance is unknown. But, you'll still have an opportunity to meet new friends 🙂
Connect Nights:
"connect night" events are for a more intimate setting that will allow you to meet every single person and have meaningful conversations that will allow others to get to know you (pass the surface level) and vice versa. They are ticketed ($20), systemized, controlled (capped at 20 people) and provide more in-depth conversations without the awkwardness.
Why are "connect nights" ticketed?
Attendance: In order for this system to work , we have to know who's committed to the event.
Materials: Every station has prompts or activities to help guide you through getting to know each other in a more fun or meaningful way (no more "what do you do?" "where are you from?")
System: The team has adopted a system (from our close friend & partner, Switch Board games) that will navigate everyone to stations so everyone can meet each other
Venue: To secure a good venue to do this, a minimum is sometimes required, and the tickets (some times) help with this.
I don't know about you, but as an introvert, I've always wanted a better way to socialize. My free events get too large at times and too difficult to control, so I created this late last year — and it's been a hit 🙂
To get tickets, get it soon before it's sold out (every event has sold out so far :D)
Overall, I hope you step out of your comfort zone and come to one of ours events! It'll be fun 🙂
Note: Average Age range is 30s-50s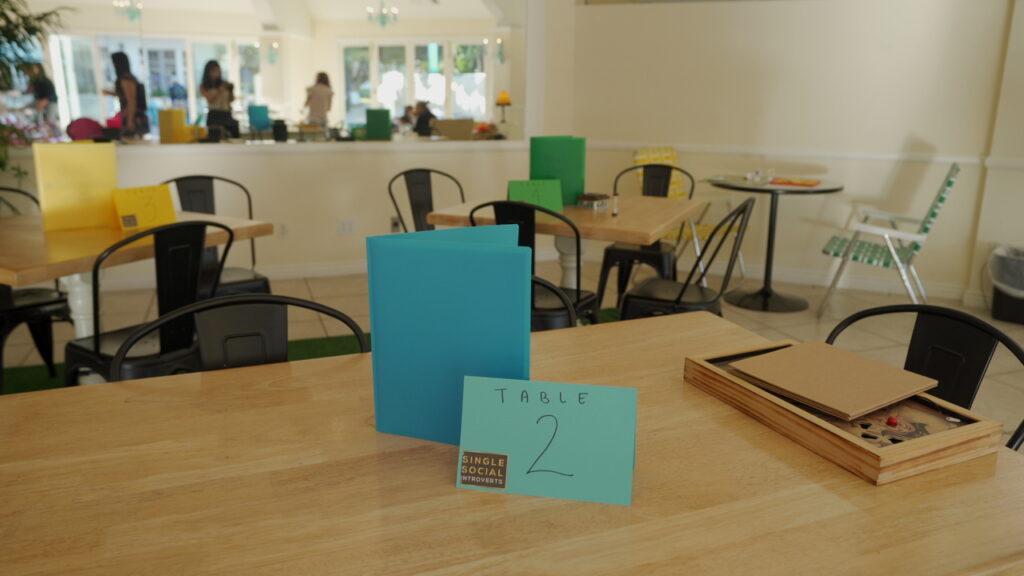 Connect nights have 5 stations filled with prompts to get to know each other in a more meaningful way