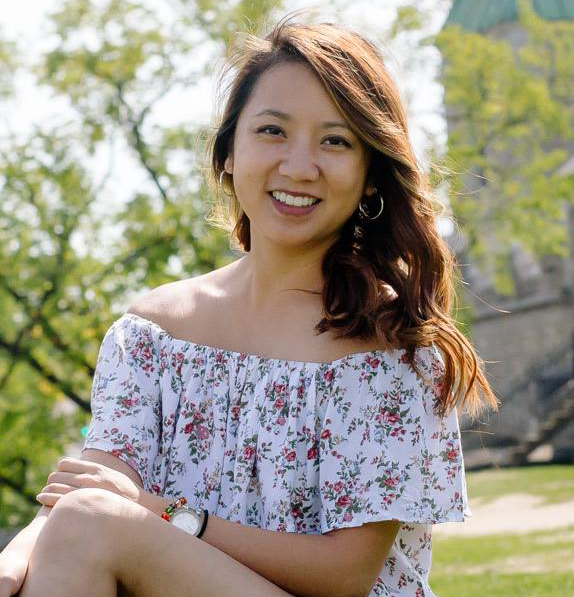 Hi, nice to meet you, I'm Ruby 🙂 First and foremost, yes — I am an introvert.
It surprises people when I say that because when I am hosting, I am vocal and social. But, just because I am that way does not mean I'm an extrovert. I am that way because I am the host and want you all to have a good time.
But, trust me, when I say after the events (and I usually have an energy capacity so I leave after a particular amount of time) I go home re-charge….alone. If not alone, with those very close to me.
To read more about my professional background and story as a personal dating coach, please follow this link.

As someone who went to plenty of networking events, for my work and for myself, I recognized there were rarely events geared towards introverts. And if there were, the format did not promote true meaningful, yet easy connections. It still felt uncomfortable and awkward.
So, during my work as a matchmaker/dating coach (since I had to find clients and matches for clients), I decided (for fun) to create this meetup group in Los Angeles. I put a spin on the facilitation so no one would be left out and it has grown tremendously from that idea.
I currently reside in San Diego and once the event format has solidified in this city, I will continue the other locations by potentially having my co-hosts help run them (I'm only one person, I can't run around everywhere! Haha)
I have a passion for connecting others because its rewarding to see great people gain confidence, break out of their shell, and walk away with long-lasting friendships and potential relationships.
Interested in getting support for your dating life?
For men trying to find a woman, please click this link here to learn more about a free strategy call

Please note: After working with hundreds of single men and women, Ruby currently mainly works with men from all over the U.S. (as you can see from the website link about). However, she works with women only through the Single Social Introverts events, referral, and word of mouth.

For women trying to find a man, please this click this link here.
Our Team — Your Hosts
On top of Ruby being one of the hosts, we have a fantastic team that has taken a step forward to host connect nights as well! You may see them as co-hosts or main hosts, they're excited to bring this community together.
Timothy A.
Timothy is a project management consultant, but has found it difficult to connect with his more extroverted coworkers. He began attending Ruby's meetups and has been hooked ever since. He is now a host for events to help build a community in which we can make more meaningful connections.
Michelle T.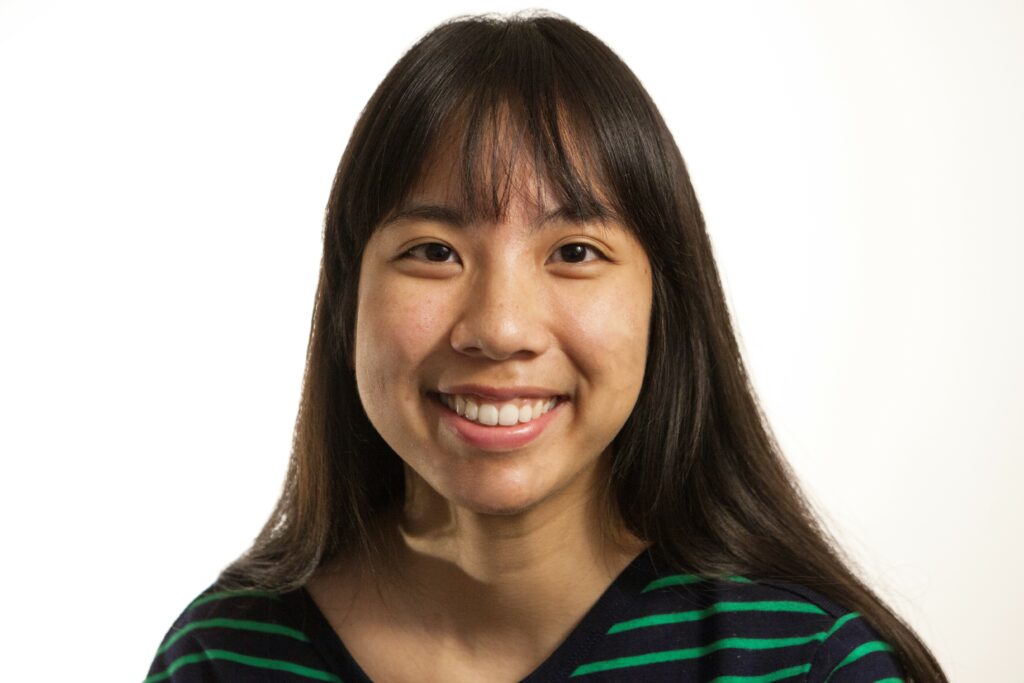 Michelle is thrilled to join the team in hosting Social Introverts Connect Night events. As a child, she was very much a wallflower and did not have many friends so she definitely understands the angst that many experience in making new connections. She is here to support you and is excited to see all in the future!